How would you like sizes to be displayed?
in
cm
About ArtStation Art Prints
Complement any space with gallery quality Art Prints. With artists in mind, our Art Prints are giclee printed on artist-grade paper for a finish that is both beautiful and long-lasting.
Giclee printed with high-quality acid-free pigment based inks
Smooth, elegant finish
Premium matted artist-grade 264 gsm paper
Also available as: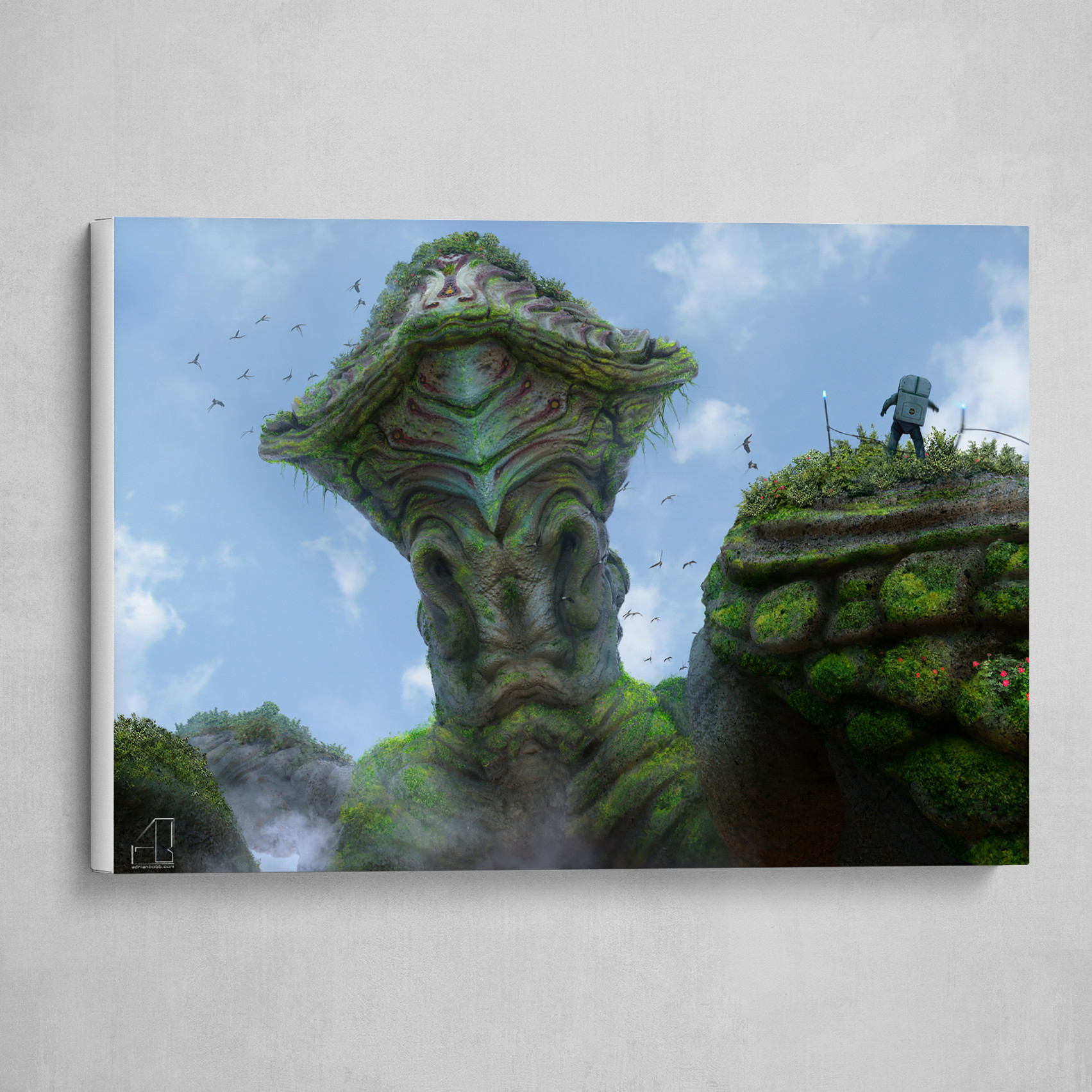 "Where the Mountains Roam"
"Where the Mountains Roam"